Other Services
MacArthur's Heating and Cooling, LLC is proud to be a full-service HVAC installation and maintenance contractor providing comprehensive services, including sheet metal fabrication for HVAC, water heater services and extended warranties. Our trained and experienced technicians are available to answer any questions and provide you with top-quality service that you can rely on. Contact us today for more information and a free estimate.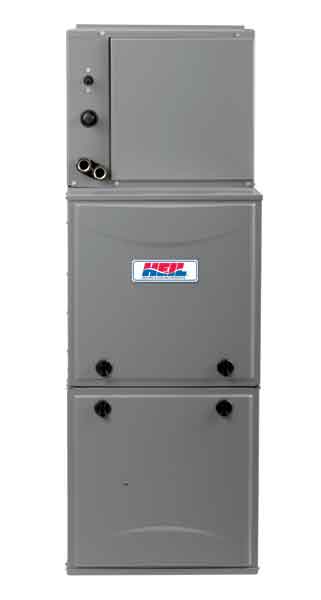 Sheet Metal Fabrication for HVAC Ductwork
Whether you need a piece of damaged ductwork replaced or you are installing a new forced air system, our company can provide you with the custom sheet metal you need. We offer complete sheet metal fabrication services at our HVAC installation shop in Hartsville, SC. Because our services are in-house, we can save you money on sheet metal parts and deliver high-quality custom solutions for your local home or business.
WiFi Thermostats from Ecobee
WIFI thermostats are available with and without Alexa, you are able to control the temperature of your home from your smart phone or tablet. If you are out of town and your system needs a repair, Ecobee will send you an alert and we can repair your system before you return home. WIFI thermostat offers a monthly email energy statement as well.
Water Heater Repair & Installation
MacArthur's Heating and Cooling has the expertise to service and install all types of water heaters for homeowners who are looking to upgrade or need repairs. We can troubleshoot any issues quickly and get your hot water running again fast.
Contact Us Today to Schedule Service!
Our HVAC installation and repair expertise is unmatched in the Darlington County area. When you need service you can trust, get in touch with MacArthur's Heating and Cooling, LLC. Call us today at (843) 287-4834 or fill out the online form and we will reply ASAP.