Commercial HVAC Repair & Installation
Your commercial HVAC system plays an important role in providing a comfortable work environment for your employees, and a suitable place for your customers to do business with you. MacArthur's Heating and Cooling, LLC partners with many businesses in the Darlington County area to provide high-quality heating, cooling and indoor air quality services that make it easy for business owners to maintain highly efficient HVAC systems year-round. We can provide your organization with expert HVAC repairs, maintenance and installations as your go-to HVAC contractor. Contact us today for more information.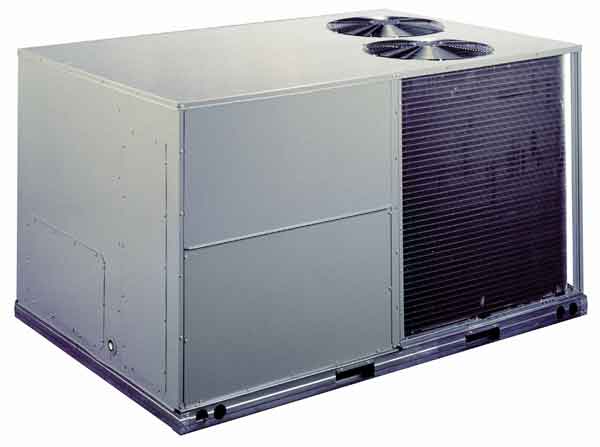 Custom System Design & Installation
If your business needs a new heating and cooling system installed, you can rely on MacArthur's Heating and Cooling to design a custom system that is suited perfectly to your needs. We will analyze the building and your business operations to provide a customized plan with high-quality equipment that can serve you well for many years to come.
Commercial HVAC Repair Service
One of the reasons that local businesses count on MacArthur's Heating and Cooling is that we are available at a moment's notice to help when they have an HVAC emergency. If you call us with a repair or replacement need, you won't have to wait around for us to show up. We will be there fast with an effective solution, so that you can simply focus on running your business while we worry about running your HVAC!
Contact Us Today to Schedule Service!
MacArthur's Heating and Cooling, LLC is the commercial HVAC contractor to trust with your business. Whether you need a simple tune-up performed or a whole new system installed, we are prepared to show you excellent service. Call us today at (843) 287-4834 or fill out the online form and we will reply ASAP.