Professional Indoor Air Quality Solutions
We Install High-Quality Dehumidifiers & Air Purifiers
If the air in your home or business is dirty or musty, we can help. MacArthur's Heating and Cooling, LLC installs indoor air quality products that make a big difference for our customers. We specialize in installing dehumidifiers and air purifiers, as needed, to improve the air quality of a specific room or an entire building. We will start by assessing the current quality of your air and determining the best way to make an improvement. Contact us today to schedule your free estimate!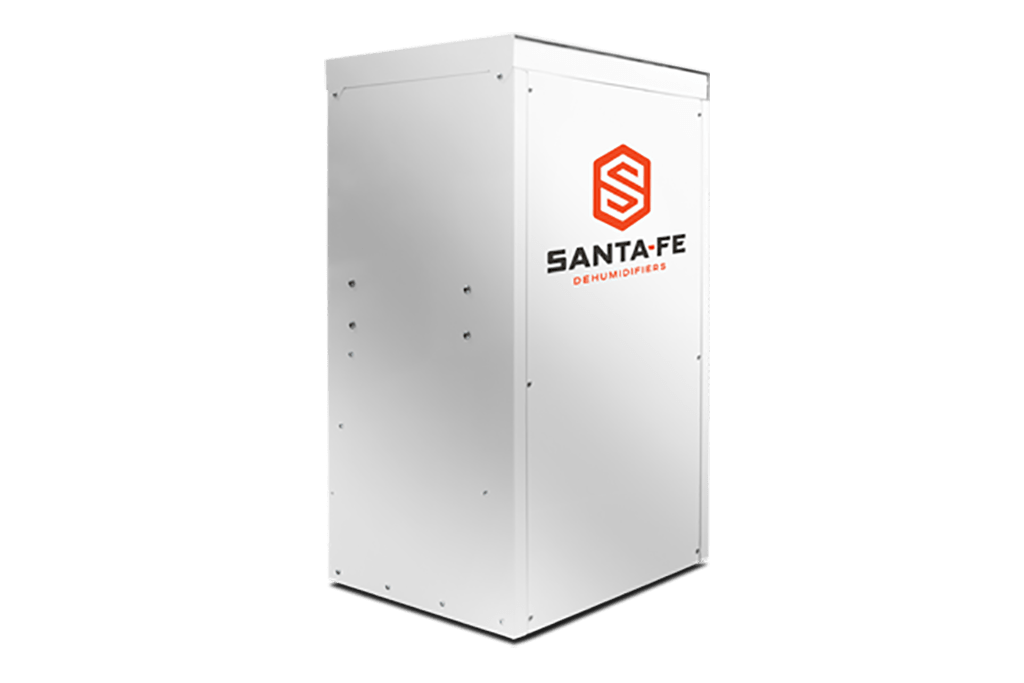 How a Whole-Home Dehumidifier Works
We install whole-home dehumidifiers in homes and offices where moisture is excessive and needs to be removed. The product is typically installed in a basement or sealed crawlspace where it can suck out moisture. Not only does this result in a more comfortable environment, it can also reduce the spread of airborne viruses, prevent mold and eliminate other moisture-related problems.
About Our Air Purifier Solutions
Air purifiers are one of the easiest methods for achieving improved indoor air quality. As a Heil Elite Dealer, MacArthur's Heating and Cooling specializes in the sale and installation of high-quality Heil® air purifiers, of which there are several models available. No matter which model is right for you, with one of these air purifiers installed near your furnace/air handler, you will enjoy much cleaner, healthier indoor air. We also offer cutting-edge ultraviolet lights to clean indoor air.
Commercial air scrubbers are also available for larger applications. If you are interested in purchasing a Heil air scrubber for your organization, please feel free to contact us for additional information.
Contact Us Today to Schedule Service!
Indoor air quality can easily be improved with one or two simple solutions. To discover the ideal product for your needs, contact MacArthur's Heating and Cooling today for a free consultation and estimate. Call us at (843) 287-4834 or fill out the online form and we will reply ASAP.