HVAC Maintenance for Homes & Businesses
MacArthur's Heating and Cooling, LLC provides high-quality HVAC maintenance services for both residential and commercial customers in South Carolina. Whether you want to schedule a one-time tune-up for the coming season or you are interested in signing up for our preventive maintenance plan, your HVAC systems will benefit greatly from our maintenance services. We service all makes and models. Contact us today to schedule your next appointment!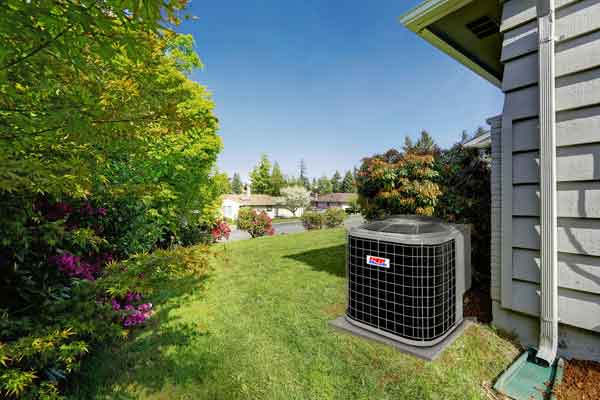 Benefits of HVAC Maintenance
Just like maintenance on your vehicle helps that investment last longer, routine tune-ups of your HVAC equipment benefit your home comfort system in a similar way. Benefits of scheduling professional maintenance for your HVAC system include:
Ensure energy efficiency
Decrease operating costs
Catch problems early
Extend equipment's lifespan
Enjoy peace of mind
The typical time to schedule maintenance for an AC unit is during spring, before the hot summer months, while heater maintenance is generally scheduled at the end of summer. This allows you to make sure your equipment is in peak condition before you need it most.
Sign Up for Our Preventive Maintenance Plan & Save
MacArthur's Heating and Cooling offers a low-cost maintenance plan that makes it easy for you to stay on top of HVAC maintenance and allows you to save on any HVAC repair needs. Our plan includes system inspections, cleanings and tune-ups along with a report on our findings at each visit, as well as priority repair service and discounts on repairs as needed.
Contact Us Today to Schedule Service!
MacArthur's Heating and Cooling, LLC is available to answer any questions about our HVAC maintenance services and schedule your next appointment with one of our expert technicians. Call us today at (843) 287-4834 or fill out the online form and we will reply ASAP.